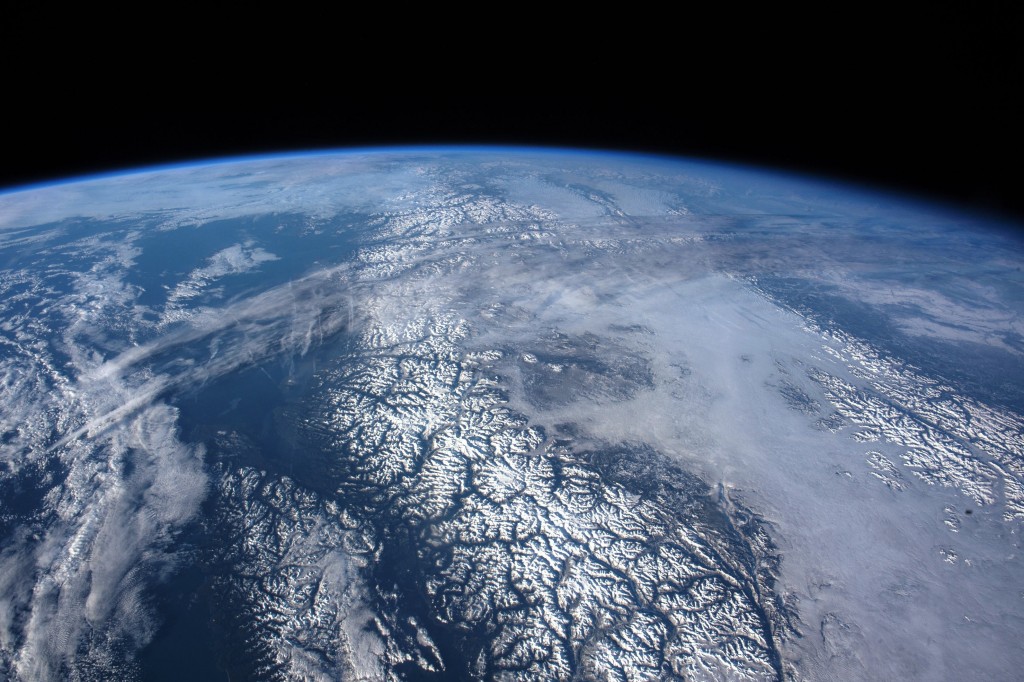 Using Contractions in Business Writing is OK
Many business people believe using contractions in business writing is a big "no-no." They think of contractions as a breach of formality, or as unprofessional, or sloppy. It's commonly assumed that using contractions in business documents creates risks like:
No one will respect you.
Your message (or credibility) is somehow diminished as too informal, breezy and unprofessional.
Hooey. Well, mostly hooey. Continue reading Using Contractions in Business Writing