Thanks for checking out the letter and strategic-communication samples below.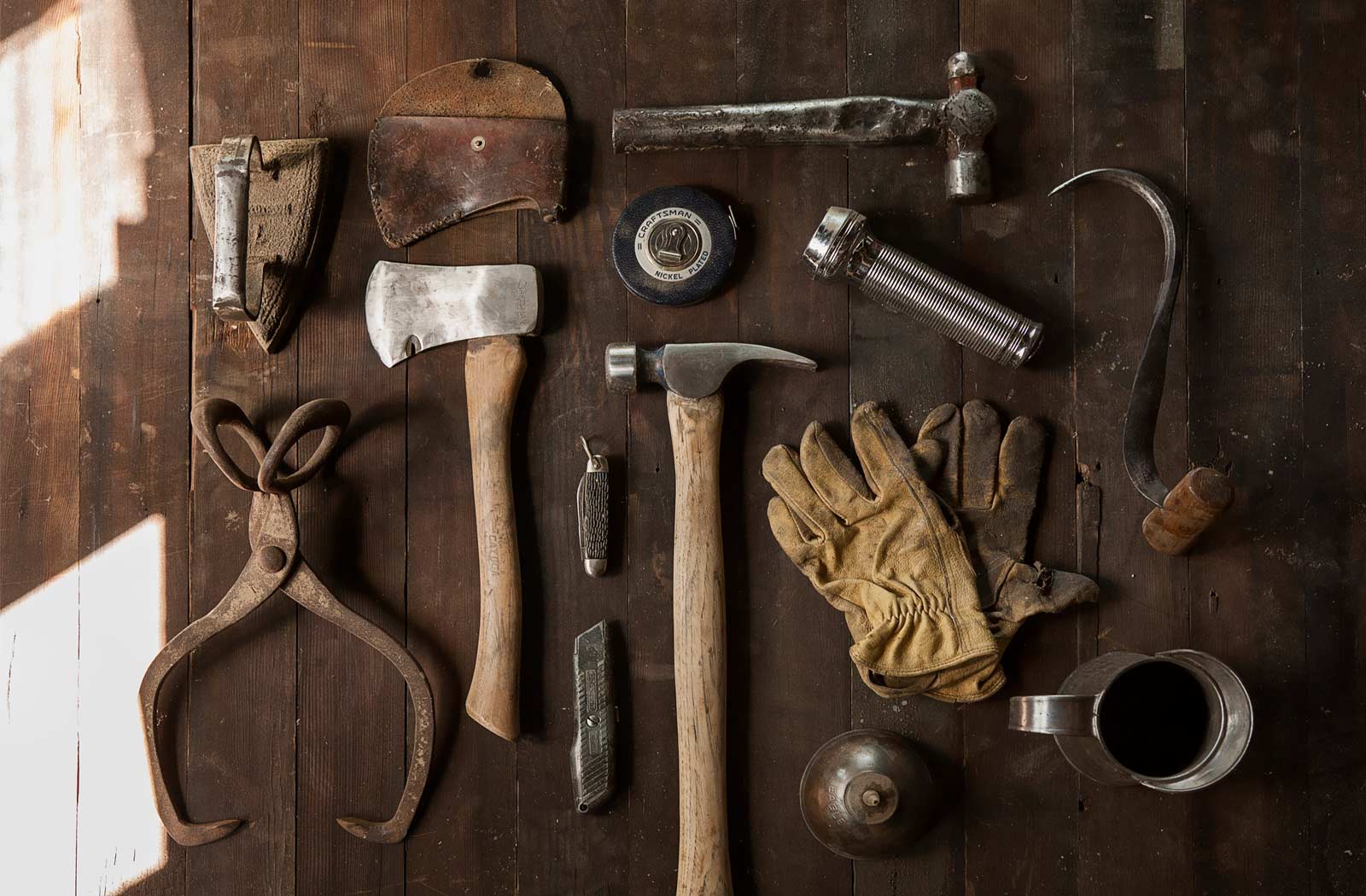 We have many more Letters and Strategic Communications, but you've probably had enough. If you want to see more, just contact us and ask for more.
We'll refresh this page with recent/more samples of Letters and Strategic communications from time to time to keep it interesting.
Thanks.